Dog Enrichment Visits & "Working" Walks
Dogonit! No spaces available!
We're very sorry but we are not able to accept any new dog walking clients at this time. 
There are so many benefits and advantages to using Power To The PawZ Dog Walkers!
Our team is different than other companies or your friend's teenager down the street because we not only take all measures to keep your pet safe, but since our owner, Beth Bowers, is a Certified Professional Dog Trainer, we incorporate and reinforce all Leash Manners for our clients! They get training and exercise in one walk! That is physical and mental stimulation in one, and this is the key to maximum exhaustion!
Leash Manners
Leash Manners reinforced for all training clients!
Physical Exercise
In today's busy world, very rarely are people able to give their dogs proper physical stimulation – We are here to make sure your pet gets out for adequate exercise for their breed type while making sure they are safe.
NEW! Mental Exercise (a.k.a. Enrichment Visits!)
Pet parents are usually good about recognizing a dog's need for physical exercise, but they rarely understand the need for great mental enrichment every day. People need to work their brains every day, and so do dogs. Mental exercise wears them out four times faster than physical exercise. We are now offering enrichment visits where we bring puzzle toys with us and play brain games instead of a walk!
Our Team is Pet CPR & First Aid Trained & Current
Our team is trained in Pet CPR & First Aid from the only Master Pet Tech™ Instructor in Texas. They must go through our full course once each year to make sure they truly know the material and skills. Most pet care professionals take the minimum required by their certificate, which is, on average, once every TWO years!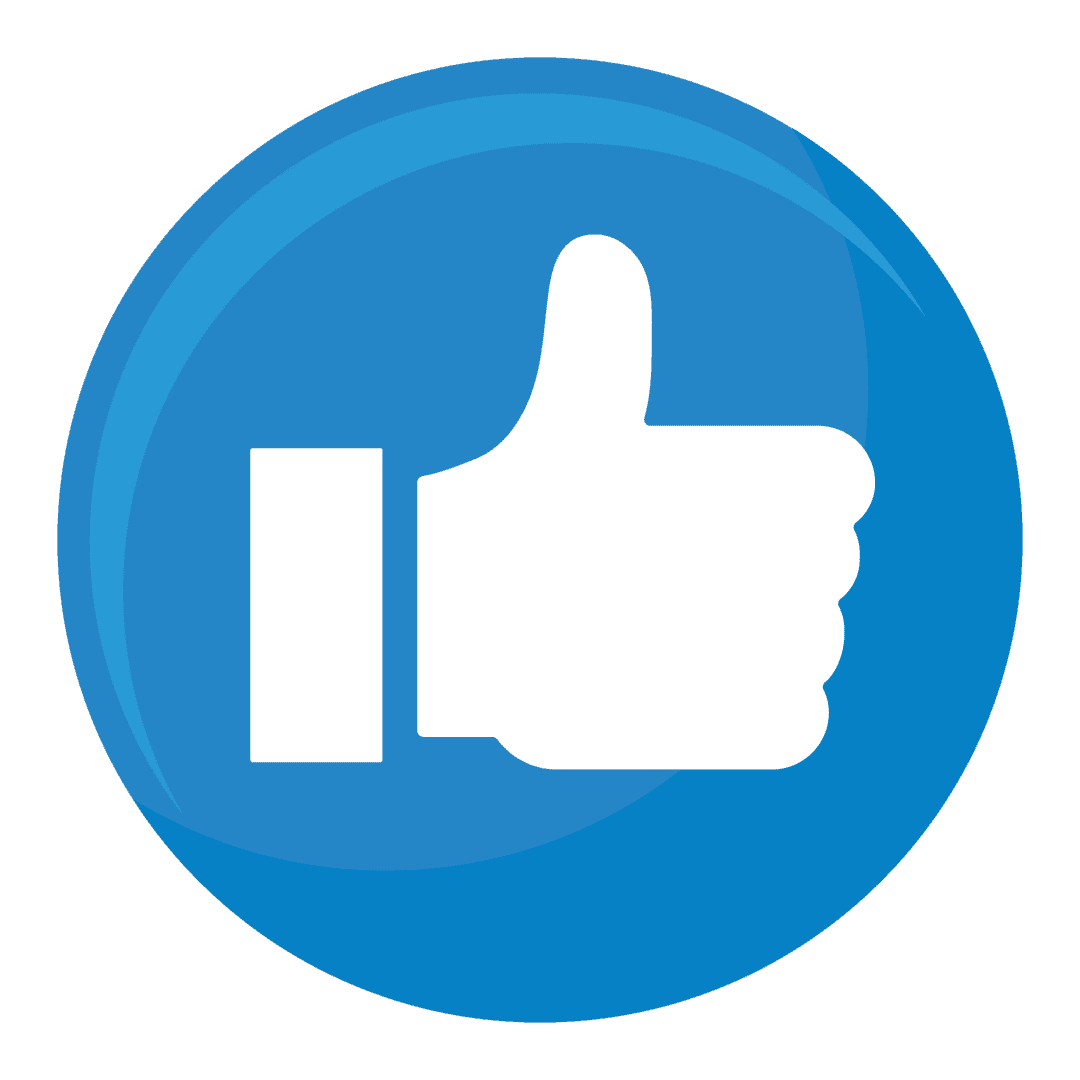 Perri Davenport
Happy Power To The PawZ Customer
We love Beth and her team! Beth's walking team is fully trained and we feel so reassured knowing our furbaby is always in competent and capable hands. Beth is very knowledgeable and intuitive with training and has taught us a lot. We enjoy being part of her pack!
Dog Enrichment Visits & Working Walks: Rates and Inclusions
Packages are available for each type of walk that can save you 5-10% on the price per day.
Must be pre-purchased, and reservations are made at least twice weekly.