We're sorry, but we are not offering pet sitting services at this time.
(Please contact us at info@powertothepawz.com for a referral.)
Pet Sitting
(In Your Home)
Pet Sitting describes a service in your home. If you're in need of pet boarding services in our home, visit our Family-Style Boarding page.
Why use a Professional Pet Sitter?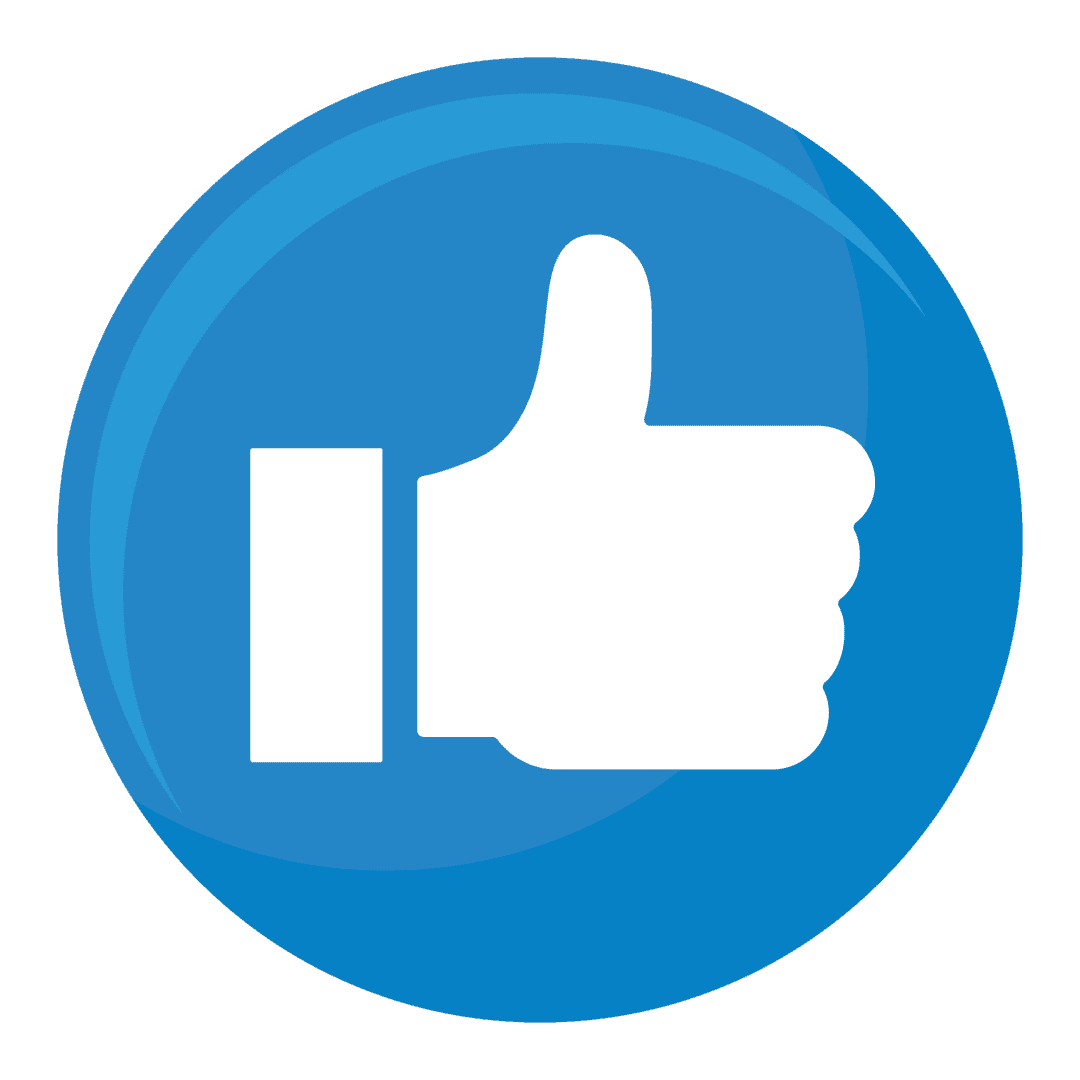 Karen Reese
Happy Power To The PawZ Customer
We have the most wonderful experience hiring Power to the Pawz!!! Our entire family was able to get away for a 7-day vacation and not have to worry about our 4 dogs, 2 turtles, and our ferret! They made sure they knew everything about our pets and loved them like their own. We got reports from every visit including pictures of our pets which helped put us at ease knowing our pets were happy and well cared for. I 150% recommend this company and we will use them again in the future.
Cancellations with at least 14 days' notice receive a full refund. Cancellations made with 6-13 days' notice receive a credit to be applied to a future stay, to be used within 1 year. Cancellations made with 5 or fewer days' notice are not eligible for a refund or rescheduling.