Positive Reinforcement Force-Free Dog Training for Pet Parents & their Pets!
Four Steps to Get Started!
Do you have specific problems with your pets?
Click each section below for more information to get you started!
Having a new baby? Whether infant or teenager, let us help teach your kids about dog manners.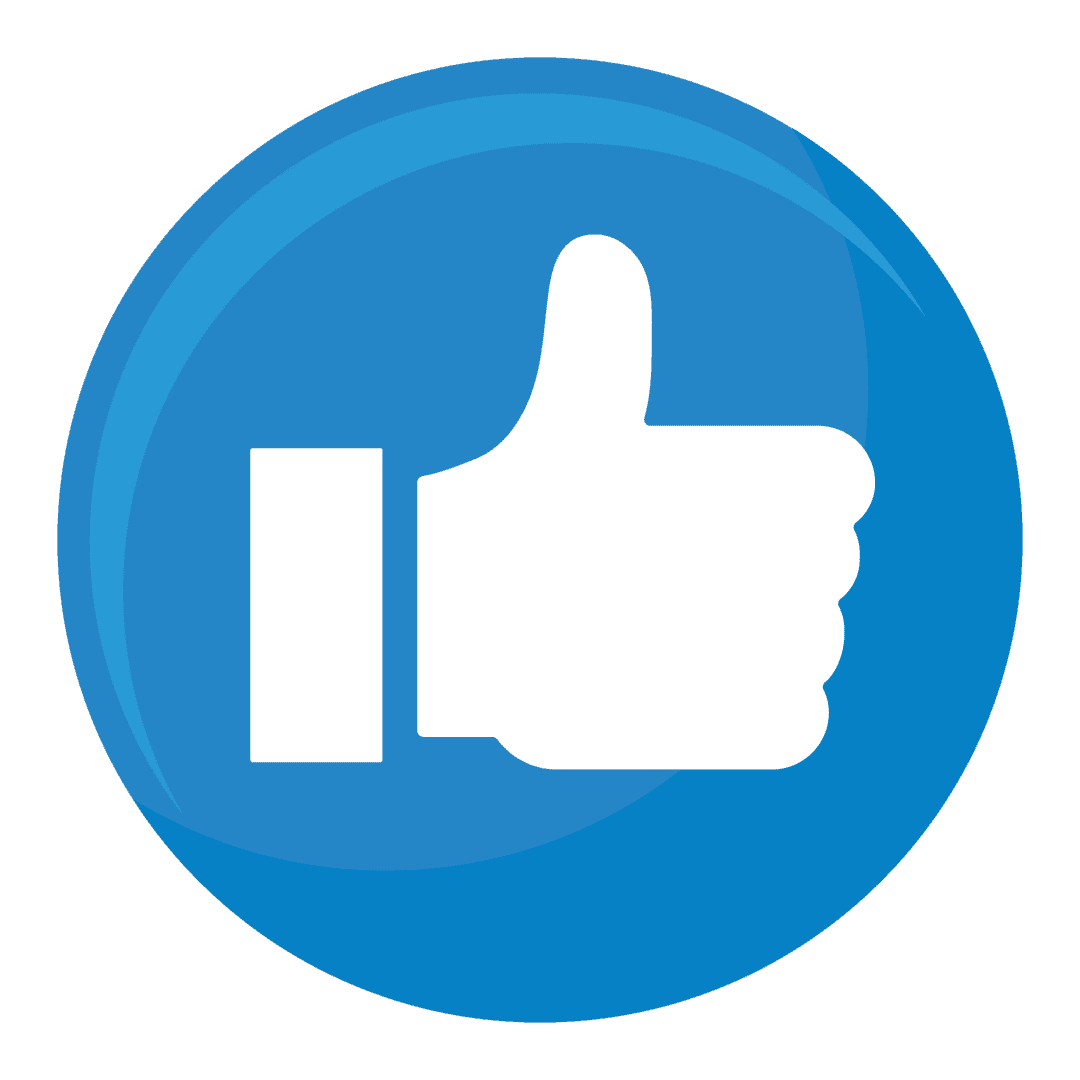 Jessica Millam
Happy Power To The PawZ Customer
We have been using Beth and Power to the Pawz to train our Mascot Pup, Abbie over the last few months. We signed up for her Platinum Fearful Dog Program because Abbie is a Rescued American Staffy whom has a few issues with people touching her that she doesn't know and a fear of other dogs that turns into aggression if the dogs get too close. We are working through these issues with Beth and have seen such AMAZING improvement on both fronts over the last few months. When you adopt a dog that is afraid of being pet or seems 'aggressive' towards other dogs it is scary and stressful and frustrating. We have moved beyond the scared, stressful, and frustrating time and are looking forward to a much easier future!
5% of all proceeds are donated to local rescue efforts.